Designed For Future Generation
AirWa is a Coimbatore based company that founded by Siva Kumar as Hindustan Air Equipments in 2011 at 400 sq.ft by setting the gold standard for superior engineering and design for all future generations of compressors. Our product range is unmatched in terms of quality, technology, and diversity which allow our dedicated support and sales facilities to satisfy the requirements of all users of compressed air from small to large.
We aim to offer customers a diverse range of compressed air solutions with the lowest ownership cost experience supported by responsive service. we are focused on delivering solutions that work, incorporating technology and features designed for you, that are reliable and economical and engineered to optimize efficiency and safety for all users in the industrial, automotive and professional sectors.
Now With more than 1000+ satisfied customers, AirWa aspires to build products that are affordable for small industries.
VALUES - AIRWA
Our
Values
Make customers for wow thought
Think like a customer
Trust people
Keep words
Take pride – Celebrate to every success
Client also a human understand his emotion
Stop mistakes from happening again
Continuing learning about our product and innovation
S.sivakumar Founder & Ceo
Siva kumar is the beloved founder of our airwa. In 2011, he laid the foundation for the Airwa – Hindustan Air Equipments to become a recognized brand, wonderful fraternity of employees and trusted resource to outstanding customers across the India.
Founder Siva Kumar Philosophy
We will be fair and honest in our dealings with clients and suppliers. We will be open-minded, and we will treat everyone with the same courtesy we expect.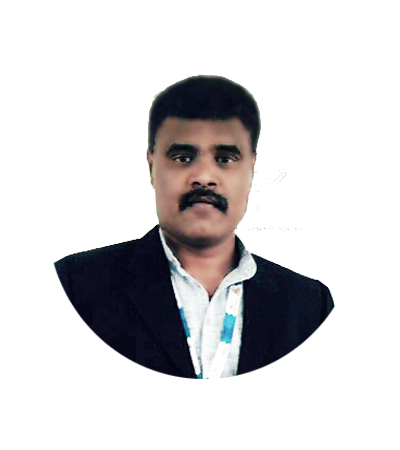 SERVICE AREAS
Operate
Location