Single and Two Stage Oil-Lubricated Piston Compressors
Airwa air compressors are designed for optimum efficiency while requiring minimum maintenance to meet your demands of compressed air
Unwrapped the machine and install the machine in clean and dry area with proper flooring (Foundation is must in 20hp and above machines) TM .Fix the Service Valve, Drain Valve and Suction Filters which provide in loose packing with the machine Arrange Suitable Supply cable from MCB to Starter in Copper only. Check the cut off pressure and restart pressure in our standard scope we set the pressure switch in following parameters to change pressure adjust pressure switch.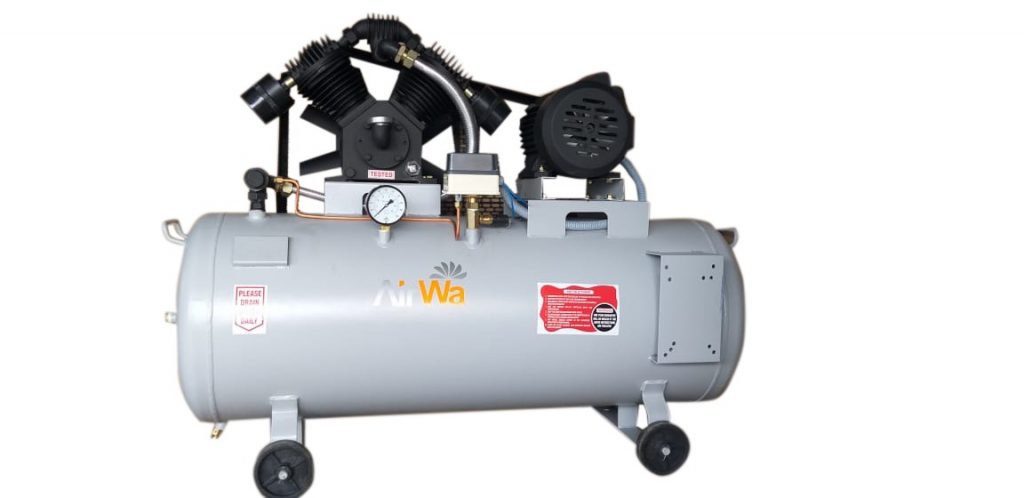 For enhancing performance and productivity
Industrial Reciprocating Air Compressor Applications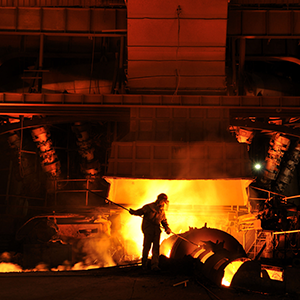 Iron and Steel
Cement Industry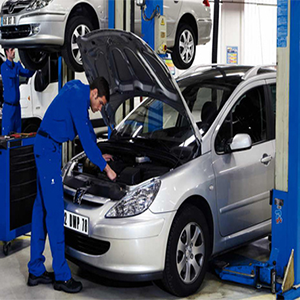 Auto Garage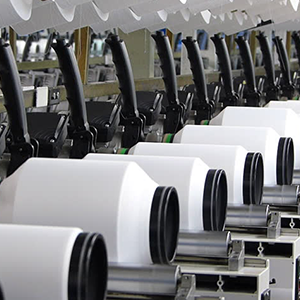 Textile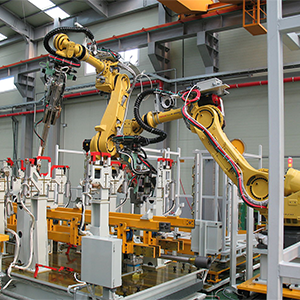 Manufacturing
A wide range of After Sales products and services is designed to add maximum value for our customers. Our fast service abilty ensure optimum availabity and reliablity of the compressor with the lowest possible opperating costs.
Characteristics that benefits customer satisfaction
Download Product Catalogue for More Information